Design
Here, your idea becomes a reality. On paper. From conceptual solutions to the final projects; all in accordance with the new Montenegrin "Law on Spatial Planning and Construction of Structures".
Interior Design Projects, 3D modeling, and rendering.
Our service is truly interactive, we communicate with you and we are able to meet your requirements.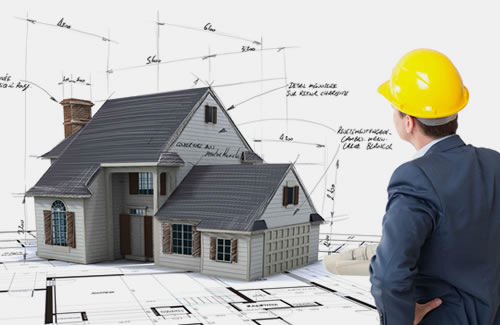 Project Management
PM is a huge field which cannot be well-described in one sentence. However, we may say in one sentence that we: plan, monitor, control, execute and close every phase of your construction project.
We are here to deliver your project On-time and On-budget which means the highest quality, within the shortest time period and at the lowest feasible cost. Our role is to estimate all the risks, take responsibility, execute construction projects with our partners (according to the high standards and with the recognizable quality), as well as to communicate with all the stakeholders during the process.
The result will be a satisfied Client provided with the best possible output; during all the construction process (which involves a lot of people: suppliers of materials, subcontractors, other partners like MEP phases companies etc.) a Client communicates exclusively and only with us.
In short words: we-do-all-the-job.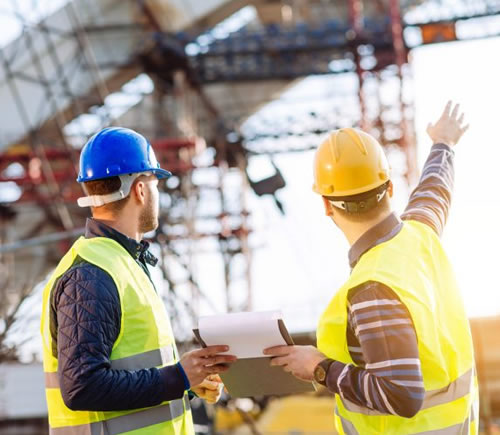 Consulting
We can provide all the answers about the legalization of the illegal structures according to the new "Law on Spatial Planning and Construction of Structures".
Investment, real estate and property Consulting.
Time and Cost Management Consulting- We can resolve your scheduling and cost-estimating problems.
"On-site" consulting. Our engineers are, on the spot, at your disposal for the consultancy about the design or construction dilemmas.
In the end, we are here to recognize, minimize and eliminate your Project risks.