Design, Project Management, Consulting
a plus construction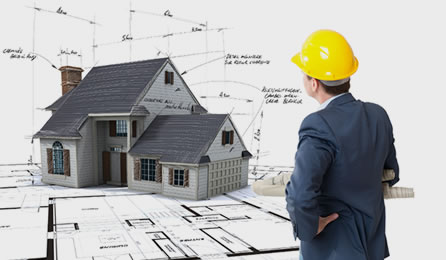 design
Here, your idea becomes a reality. On paper. From conceptual solutions to the final projects; all in accordance with the new Montenegrin "Law on Spatial Planning and Construction of Structures".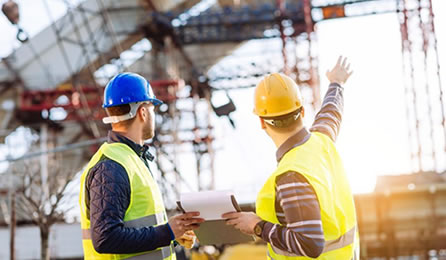 project management
Project Management is a huge field which cannot be well-described in one sentence. However, we may say in one sentence that we: plan, monitor, control, execute and close every phase of your construction project.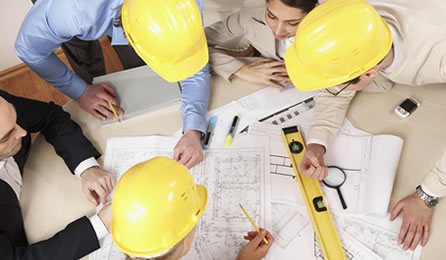 consulting
We can provide all the answers about the legalization of the illegal structures according to the new "Law on Spatial Planning and Construction of Structures". Investment, real estate and property Consulting.
about us
A plus Construction Ltd. is a Montenegrin company involved in all construction sectors: designing, project making, complete management, consulting, as well as general contracting.
A plus Construction's main trump card is "3-in-1 rule". It means that we do the consulting, designing and the full project management- execute, coordinate, organize the entire scope of work and finally meet the initial idea.
Our approach is simplified but unique. We believe that every project is worthy of our attention and we conduct it with the constant level of professionalism.
Our Team
Our team is composed of young but also experienced and licensed architects and engineers, focused on the new technologies, continuous self-improvement and on an open, stress-free communication and cooperation with Clients. Our staff is highly professional and competent. All the team members have had the important roles on the significant, large-scale construction projects both in Montenegro and in the countries of the region.